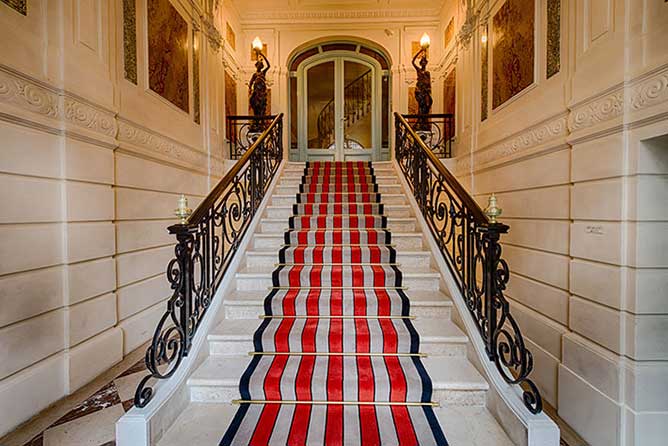 The furniture and objects in painted wood can be made in the desired quantities and in a choice of 480 colors; the rugs are offered in large or even immense width and in all combinations of colors desired; home accessories can adapt to the required dimensions; plates made of Iberian faience become unique pieces; the Terre Mêlée dishes take particular tones...
L'atelier Casa Lopez, a service more than perfect for a house that has a taste for beauty and precision.
Contact us
+33 (0)1 42 22 66 04
raspail@casalopez.com
L'Aterlier Casa Lopez is a new department entirely dedicated to made-to-measure.
Headed by an interior designer, this exclusive service, available to professionals, offers the possibility of making special orders.
Thanks to a privileged interlocutor who keeps track of requests, the requirement remains the rule but nothing is impossible.